WELCOME TO CNH MOULDS PVT LTD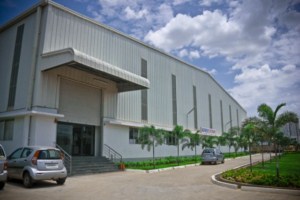 CNH Moulds was created as a subsidiary of BESMAK Components Pvt Ltd (www.besmakindia.com) and are manufacturers of high precision injection moulds. Initially CNH existed as a division within BESMAK since 1989, and in 2012, with the acquisition of Flex tools Precision Engineering, expanded its capabilities to the full gamut of precision engineering solution and with its expanded capacities have started providing solutions to the industry.
OUR CLIENTS
SERVICES
CNH has rich experience in 3D product design, multicavity injection mould designing & mould manufacturing.